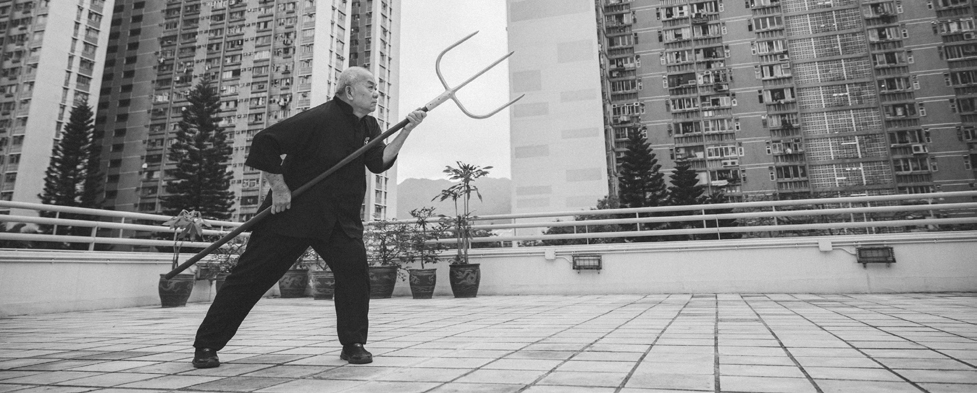 CHINA IS HOME TO ONE OF THE OLDEST AND MOST WELL-KNOWN MARTIAL ARTS IN THE WORLD.
Popularly known as "kung fu", Chinese martial arts are not a single, homogeneous system but a pluralistic tradition with diverse regional varieties. One of them – the system of Southern Chinese martial arts – had its foci in the Zhejiang and Fujian provinces during the Ming dynasty (1368-1644).
The center of Southern Chinese martial arts gradually shifted south during the late imperial and modern periods (mid-17th century – mid-20th century), spreading from southern Fujian to Taiwan, Guangdong, Guangxi, Sichuan, and overseas to Southeast Asia and Okinawa. Southern Chinese martial arts also began to gain influence Hong Kong following migrations of the Hakka, a fierce diasporic people who started to move out of the mountains of southern Fujian and eastern Guangdong from Emperor Kangxi's reign (1661–1722) onwards.
As Hong Kong grew in economic significance during the mid-19th century, it attracted significant numbers of martial artists from the Mainland and became a melting pot for kung fu culture. In the 1950s, as the "iron curtain" fell on China, Hong Kong and Taiwan became the de facto centers of kung fu. This status, coupled with the rising interna- tional exposure of kung fu representations in popular film, Hong Kong subsequently became the birthplace of modern kung fu culture.